Hi...It's Great to Meet You!
Logicity is developed, designed, and supported by SaberLogic. We provide Crystal Reports programming and development services to over 200 customers, ranging in size from SMB to Fortune 100. We have developed nearly 6,000 new Crystal Reports since we got started in 2002.
To learn a little more about us, please visit our website at www.saberlogic.com or contact us using the form below.
Put Some Faces With the Names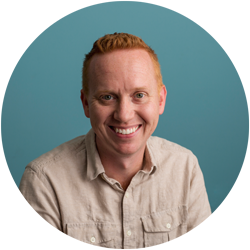 Adam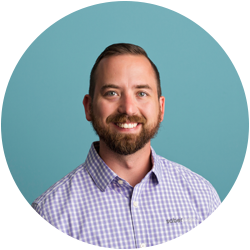 Brian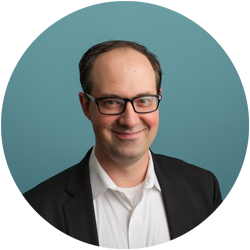 Eli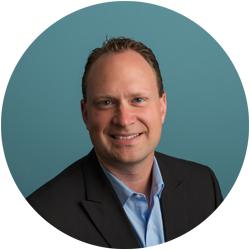 Seth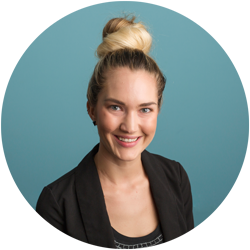 Kahley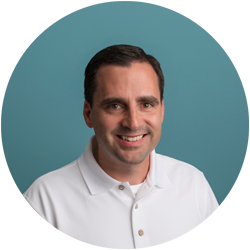 Keith


Hilary


Now, We Want to Meet You!